Reports for Business and Website Owners
Grab Your Business Reports today!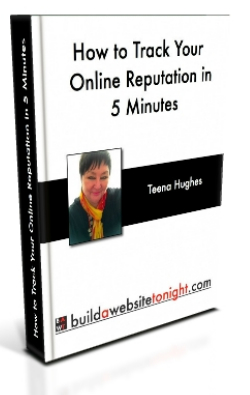 Reports for Business 001 : "How to Track Your Onine Reputation In 5 Minutes"
A downloadable Report by Teena Hughes, with 20+ pages of step-by-step instructions on how to start taking control of your reputation online. Instant download PDF.
Read more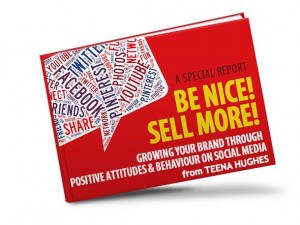 Reports for Business 002 : "Be Nice, Sell More"
Here's a download you might enjoy which highlights how you can grow your business by being "nice", plus some easy tips and techniques.
How To Order Your Business Reports
click the button below
your purchase will by added to the Shopping Cart
to proceed, click the Checkout button
after the payment is complete, you'll see a message "Thanks for your payment (or order)"
YOU MUST CLICK "return to BuildAWebsiteTonight" to be able to click the DOWNLOAD LINK
or you could access the link in your Confirmation Email — available for 24 hours.
Stay tuned for more Reports for Business and Website Owners! Make sure you've signed up for the Your Biz Hot Tips Newsletter, to find out when new Reports and other Training Courses are announced.