Press Release Template : 8 Simple Steps
Using a Press Release Template can help you create your professional Press Releases quickly, secure in the knowledge that you've covered everything you need.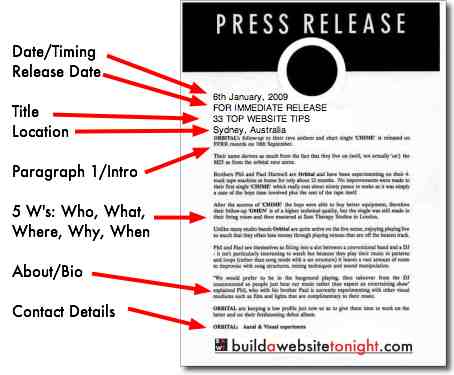 Watch the video to hear tips about filling in the Press Release Template
.

.

If you'd like to know more tips about websites, search engine optimization, website marketing online and off – let me know. These are some of the things I've been doing for my websites and my clients' websites for years. If you haven't signed up for my VIDEO newsletter YOUR BIZ HOT TIPS, now might be a good time to do that. 🙂
I'd love your feedback on whether this has helped you, and if you'd like to share your story I'd love to hear it.
Thanks for reading my web pages and listening to and watching my videos, I hope they've been of some help.
Cheerio for now,
Teena!
---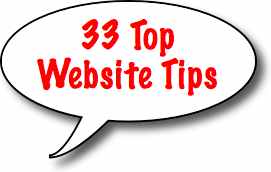 Is your website missing out?
Sign up for the 33 Top Website Tips & give your site a check-up.
In a hurry? Get a total of 50 tips as a paperback book or Kindle book 🙂
Click the book below to read more >>